There's a chill in the air, but that doesn't mean we have to stay inside! Whether you're hosting game day with beers and brats or serving up hot cocoa and cookies for a group of kiddos, adding some heat to your outdoor space will surely make you a cold weather hero.
Forced air heaters are inefficient and noisy, but infrared heaters are a perfect way to turn your outdoor space from chilly to cozy. Infrared heat functions just like the sun. It heats surfaces instead of heating air, which is why you can feel warm standing in the sun, even on a cold day. Due to this mechanism, it is the heat technology that the NFL uses to keep athletes warm on the sidelines. The heat is ultra clean, their efficient heat technology consumes very little fuel, and the quietness of these heaters won't disrupt the ambiance of your event.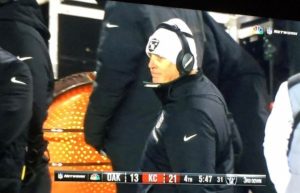 Bill's Equipment & Supply Rents 2 Sizes of Infrared Radiant Heaters:
The Val6 Radiant Heater is ideal forspaces that are 300 square feet or larger.
The Daystar Radiant Heater is best for spaces smaller than 300 square feet.
Tips to Keep in Mind:
Infrared Radiant Heaters must be used on a heat resistant surface; if you're planning to cozy up a wooden deck, make sure you placesomething heat resistant like a fireproof grill mat or large sheet of drywall between the heater and the wooden planks.
The heaters are filled with diesel:
The Bill's Rental Team with provide a thermostat with the rental of either of these Radiant Heaters, so you can regulate your area temperature.
A 110v power supply is all you need. Cover the cord, to avoid tripping hazards.
One touch operation makes these heaters very easy to use. Keep an eye on the kids to make sure they keep a safe distance.
Looking to Purchase a Radiant Heater?
Our Sales Division sells infrared heaters and diesel gas cans, so you can purchase your own cozy-creator instead of renting, if you prefer: Call them at 719-471-9715
Let's Get this Outdoor Party Started!
Get your infrared heater going, turn up the tunes and bring out your favorite fall/winter drinks and snacks. Suddenly, you're an outdoor fun superhero!
For more information about the Val6 Infrared Radiant Diesel Heater in our rental fleet, read this Val6 Manufacturer's Brochure.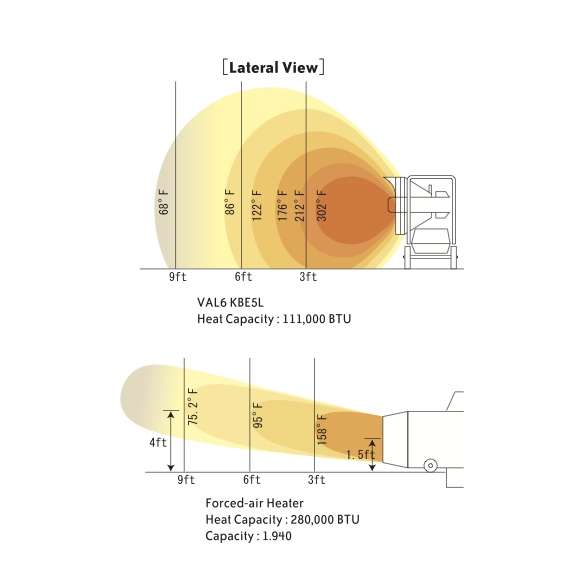 For more information about the Daystar Infrared Radiant Diesel Heater in our rental fleet, read this Daystar Manufacturer's Brochure.