Shop where the pros shop.  Buy the equipment the pros use.
Our Rental Division carries the highest quality, greatest value equipment made. Our Sales Division can sell you that same equipment. And, we warranty and repair the tools and equipment we sell.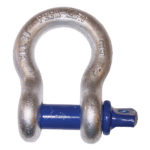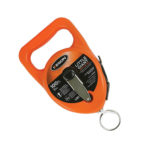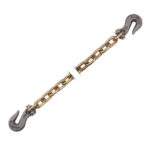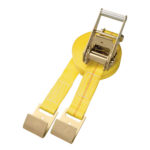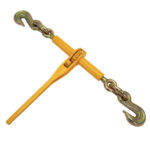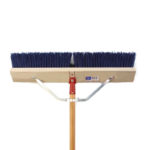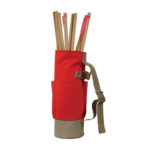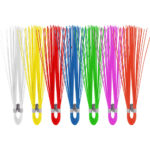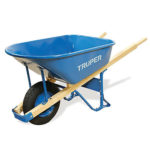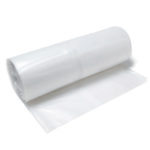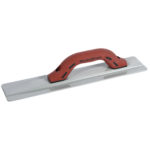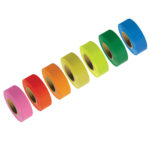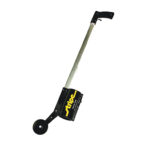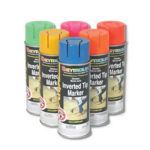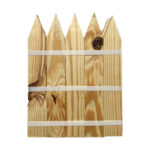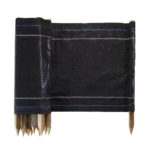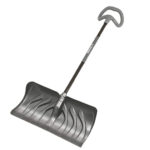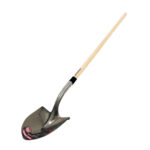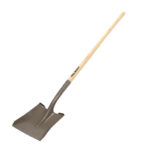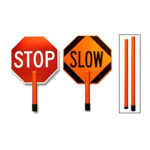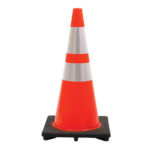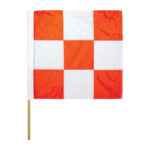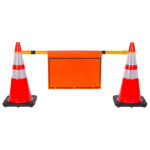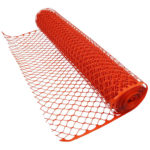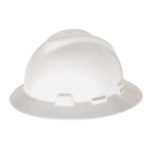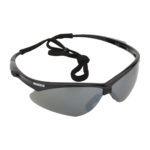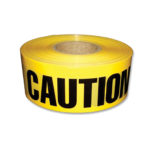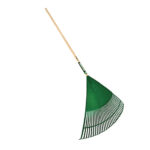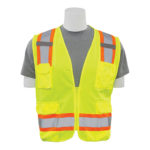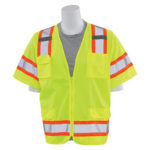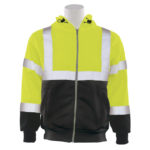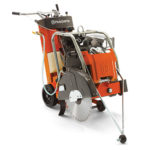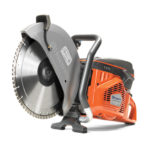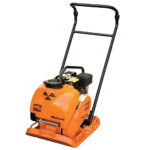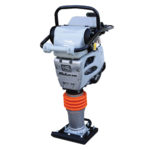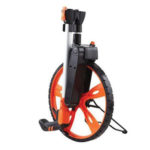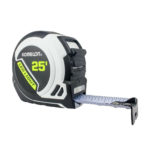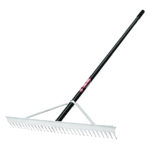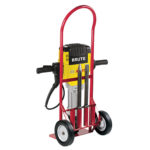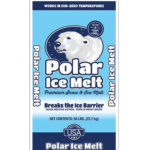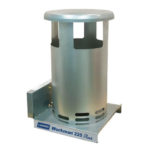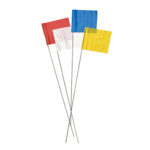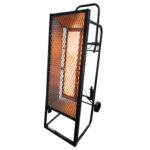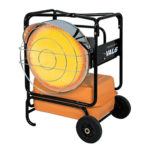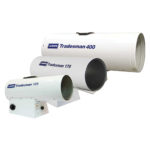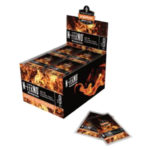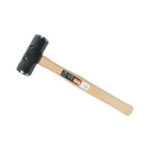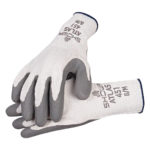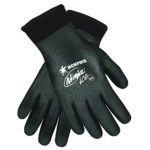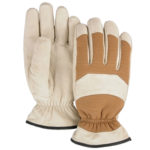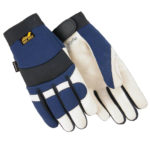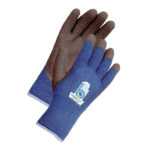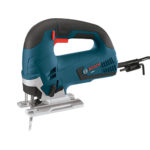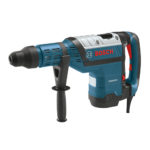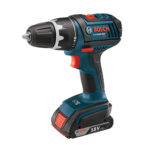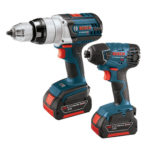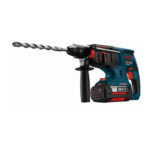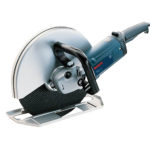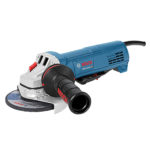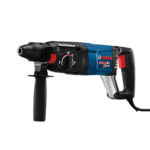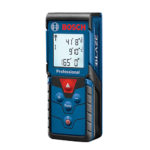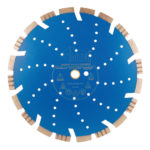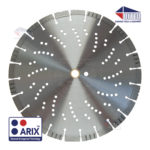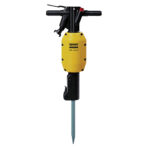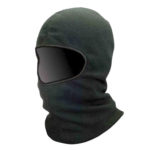 Parts & Accessories
Water, Fire & Air Fittings
Fire Hose, Discharge Hose, Suction Hose and Garden Hose
SDS Plus and SDS Max Bits
1-1/8" and 1-1/4" Jackhammer Bits.
Bill's Equipment & Supply's Sales Division stocks the highest quality construction supplies, equipment, parts & accessories, and hand tools from these major brands.
Let us know if there's something you need that we do not have. We have the ability to order nearly any piece of equipment, tool or supply.