Sometimes a shovel just won't do, and on a hot summer day, the last thing most of us want to do is break a sweat digging hole after hole by hand. If your project involves digging multiple holes and you need to save time and energy, renting an auger or post hole digger is a great way to cut down on your labor cost and save yourself from becoming a sweaty, frustrated mess.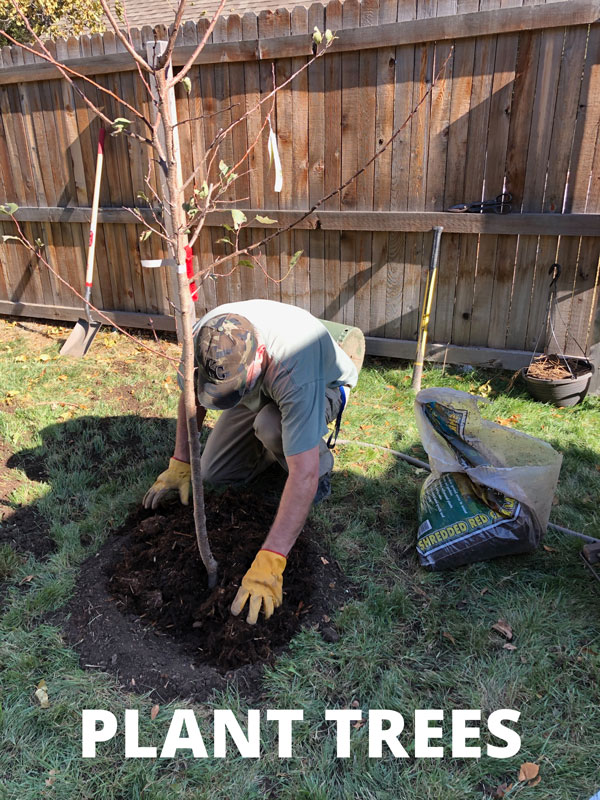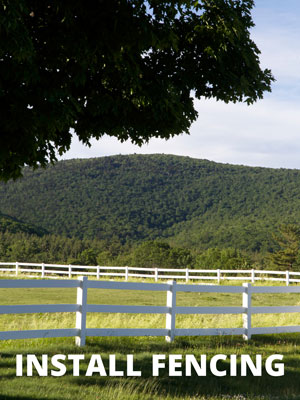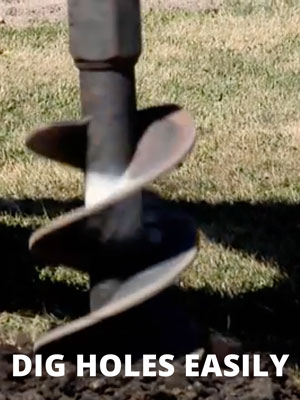 Our 2 Man Ground Auger with 12", 8" or 6" bit is an excellent choice for fencing projects, tree planting, soil sampling, sign installation, and many other applications where you need to dig a deep hole. We also offer an Auger Attachment for Skid/Track/Mini Loader that fits one of our compact or full size Skid Steer Loaders, with bits ranging from 9" to 36"in diameter, as well as a 3-Point Auger Attachment for Tractor. An auger's resilient design can provide the performance you need for even the toughest soil types and allow you to dig deep into the earth to set your posts, signs, and trees, or capture any shallow geological information from the soil beneath grade level.
Rental Auger Options
Our rental auger equipment is available with multiple attachments that allow you to control the size of the hole based on your particular application.
2 Man Ground Auger with 12″, 8″ or 6″ bit: For digging holes up to 12" in diameter, our 2 Man Ground Auger with 12″, 8″ or 6″ bit attachments can provide you with a secure base for setting posts or other anchored objects. Each bit attachment is 36" long. The total equipment weight is approximately 90 lbs.
Auger Attachment for Skid with 9″, 12", 18", 24" or 36" bit: If you're using a Skid Steer Loader you can reserve an Auger Attachment that will perform faster and require less effort than the 2 Man Ground Auger. They can dig holes up to 72" deep and fit most standard skid steers with auxiliary hydraulic fittings.
3-Point Auger Attachment for Tractor: If you have a tractor with a PTO stub and need to dig wider than 12" holes, our 3-Point Auger Attachment for Tractor use can handle anything between 9" – 24" bits and features a 3-point hitch to fit categories 0, 1, or 1-2.
How to Operate an Auger
Augers are safe and easy to operate when the proper operating instructions are followed. The 2 Man Ground Auger is designed to be operated by two people simultaneously with each person firmly holding their designated handlebars. One person operates the throttle while the other provides constant stability for the duration of the auger's operation.
If this is your first time using a Ground Auger, Matt's 3 minute demo video will give you an overview of what to expect: